How can it even be possible?! Only yesterday you were a little bundle in my arms with hair that looked like I styled it...my perfect little baby doll. How I have enjoyed the years with you!
For the most part, you are
Though you definitely have your silly, noisy moments ~ ESPECIALLY if you have one on one time. :)
We started the day with birthday spanks/kisses.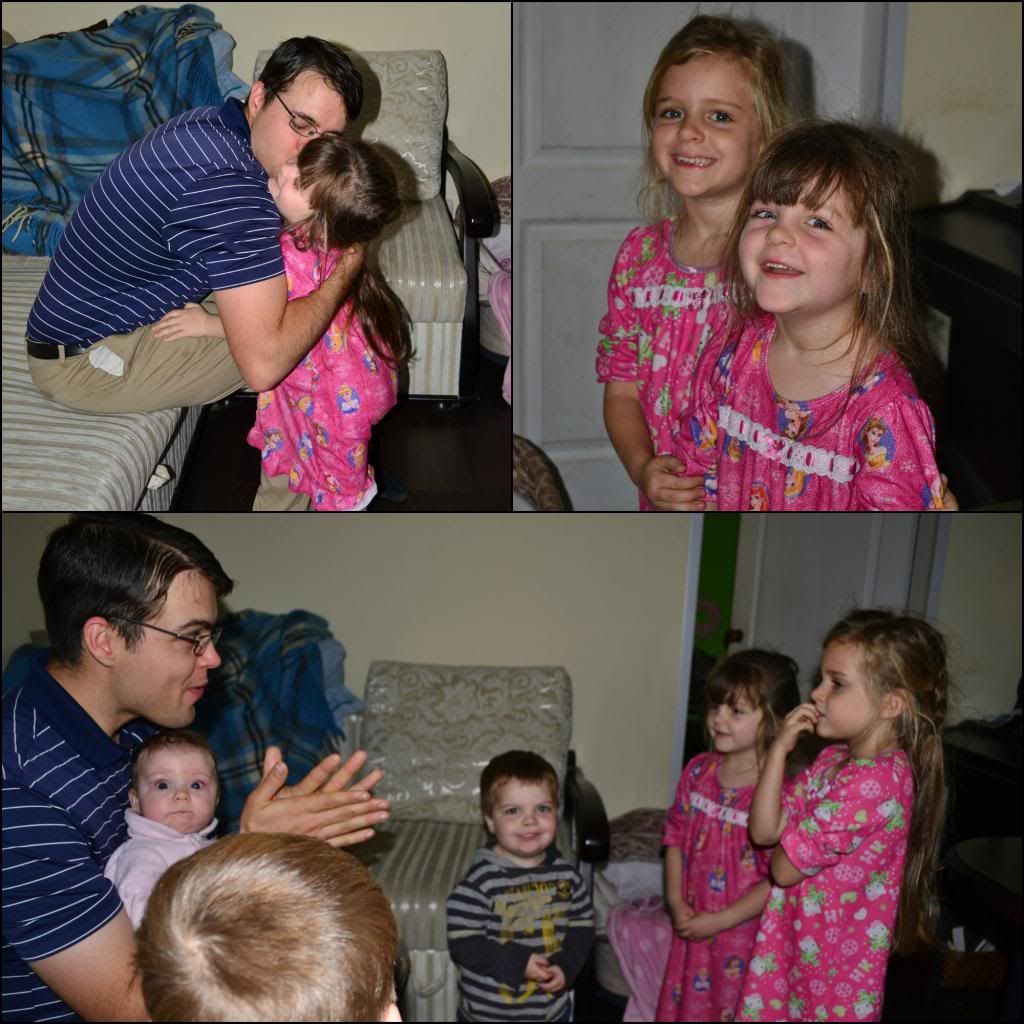 Then the hunt was on.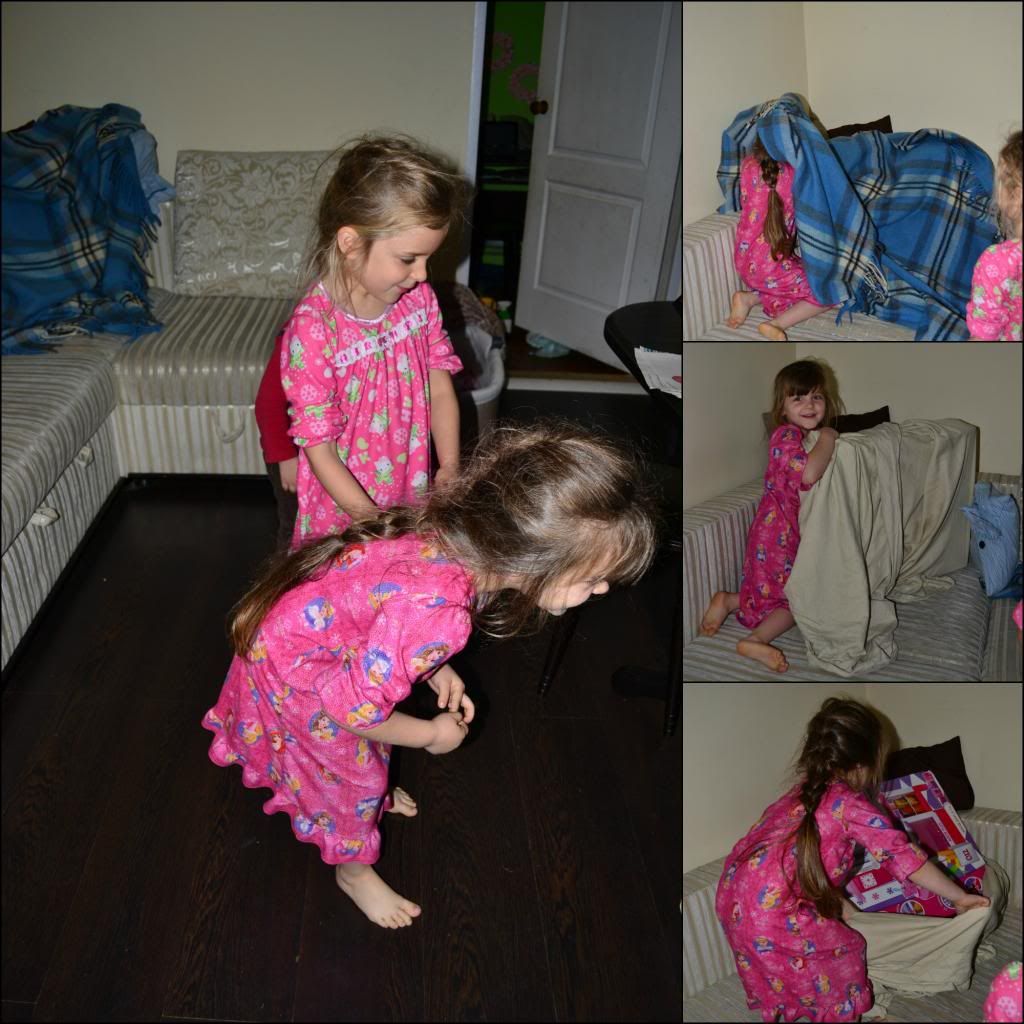 The wrapping is becoming part of our tradition. ;)
It's always interesting to buy English toys in a foreign country.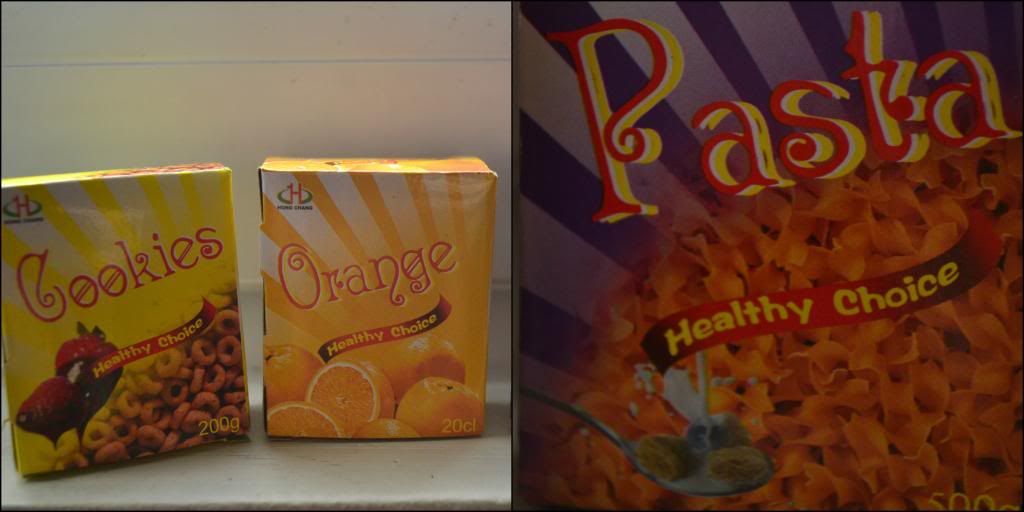 All of the kids were busy playing house while Daniel and I prepared the birthday meal...well, I prepared. He was too busy digging into the cake to help cook.
You requested a green, chocolate cake. It's hard to see, but it is a light green. And one of the candles was one of those ever-flame candles. That always makes it more exciting.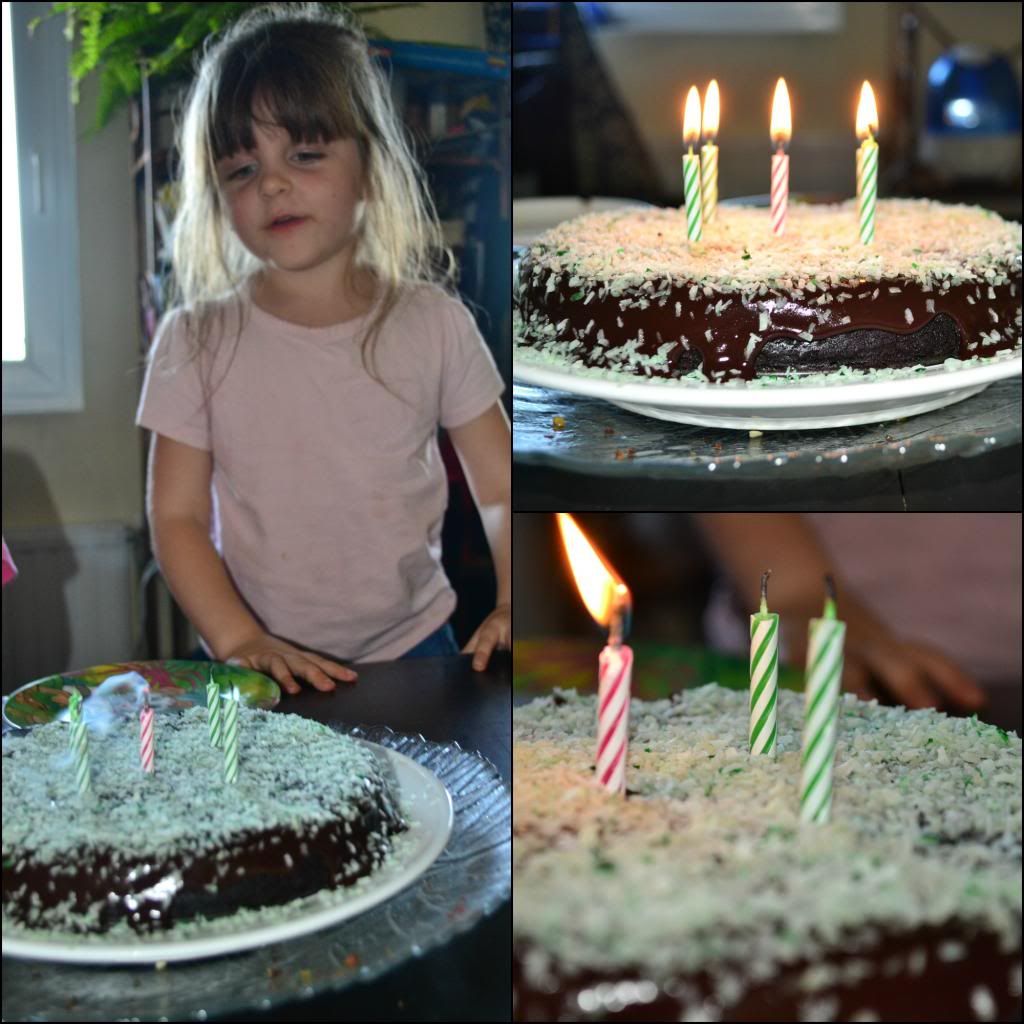 Poor baby Abigail was sick all day, but she got lots of love still.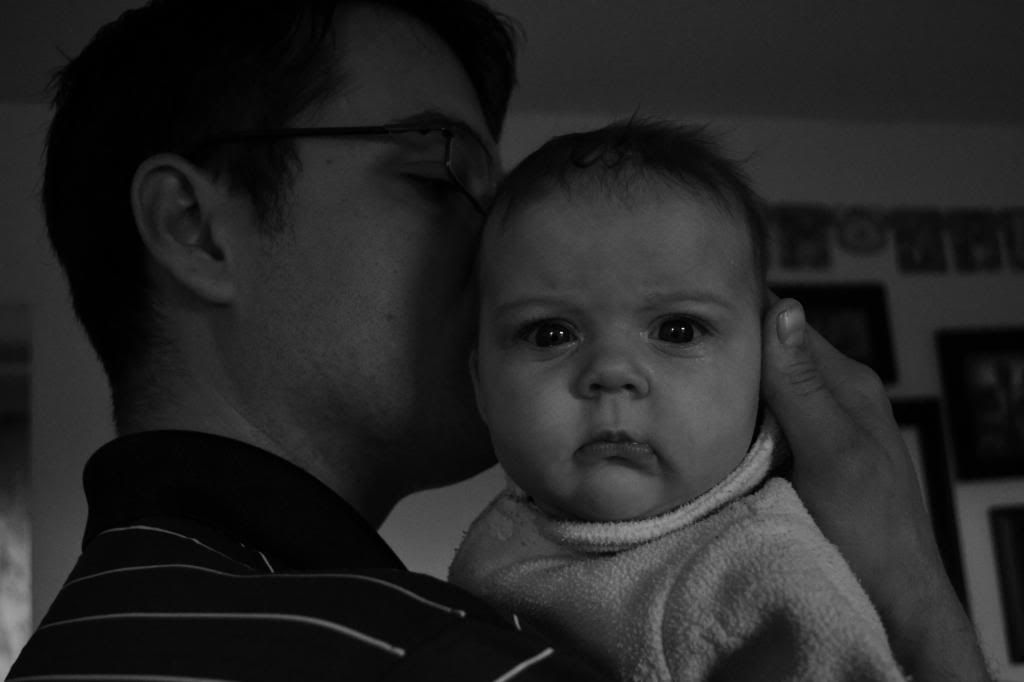 We finished of the day with a tea party. With three girls, we have plenty of those.
Happy Birthday my Lyda-bug!