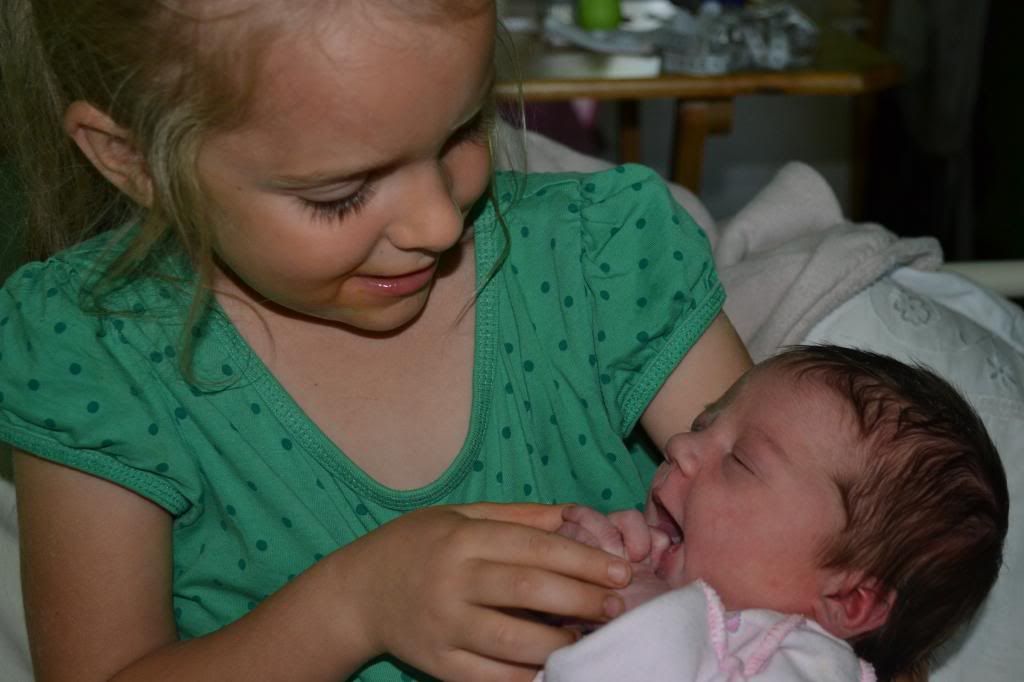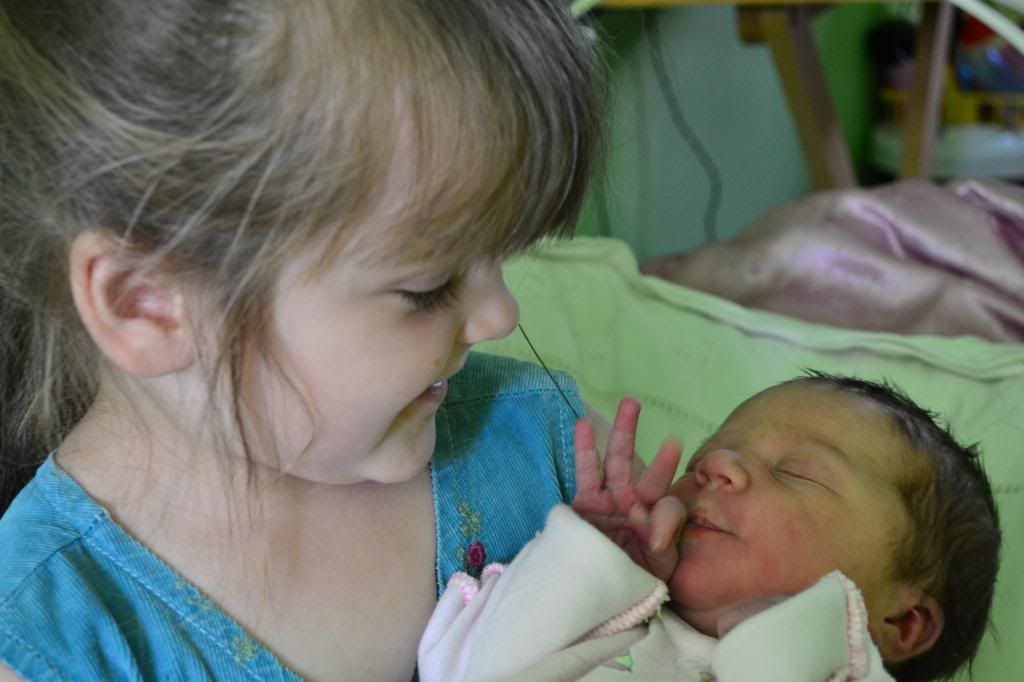 Abigail Grace was born on August 20th and weighed about 6 1/2 pounds. As you can see, we are all in love with her. But who wouldn't be? Daniel especially seems to adore his baby sister. She was so tiny! At her 2 month visit she was double that!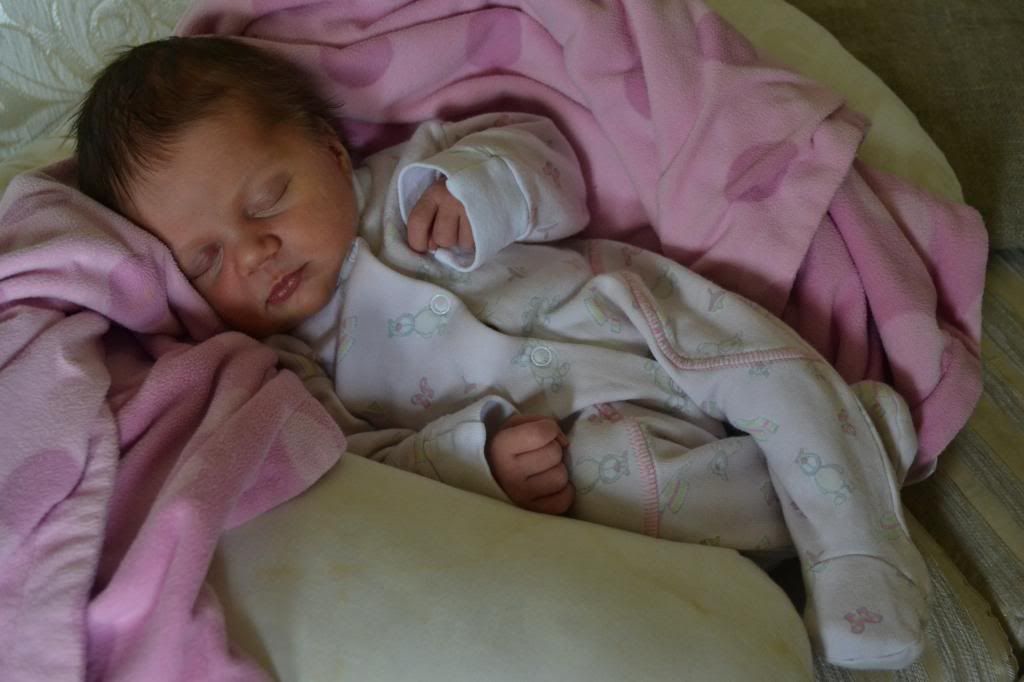 She is now almost 3 months and lights up our days. She seems like our smiliest and giggliest...but it could just be my memory (or lack of).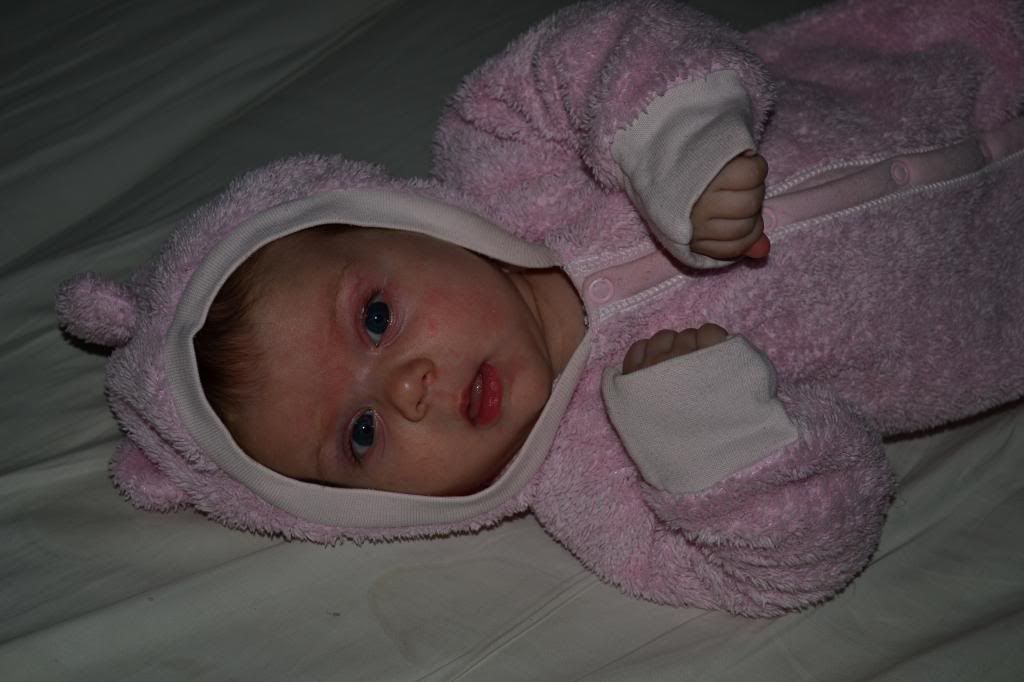 (Almost 3 months)
So many exciting things have been happening and I am looking forward to getting you caught up...just a little at a time. We already have Abigail's Ukrainian papers, now we will be working on her birth abroad,passport, and SS. We leave on the train for Kiev tomorrow morning at 6:45 AM.