Sorry to leave you hanging for so long. I have been so exhausted that thinking...much less typing...has seemed impossible. By 11-11:30 AM, my eyes and head get heavy and I start nodding like Daniel. By 12-12:30 PM, whether kids are in their beds for quiet time or not, I'm out...which is very dangerous to a clean house. In the evening, I crash almost as soon as they are in their beds (unless it's Sunday, then I crash before they do). That's where my computer time has been going. Tonight, though, my love is at the church waiting for the workers to finish re-installing the heating system. The thought of climbing into a cold bed without being able to snuggle up next to my love is keeping me at the computer...even if most of my time has been spent spacing out.
I am a little nervous about announcing so early (I am 8 weeks pregnant now) and we had planned on waiting until 13 weeks. Because I was feeling so awful, we thought we would have to announce it here soon but we wanted family to know first...then it would get out, SO might as well announce it. :)
As we wait for our little one, we can't help but wonder...
Boy?
Who seems to manage to leave a mess behind every where they go...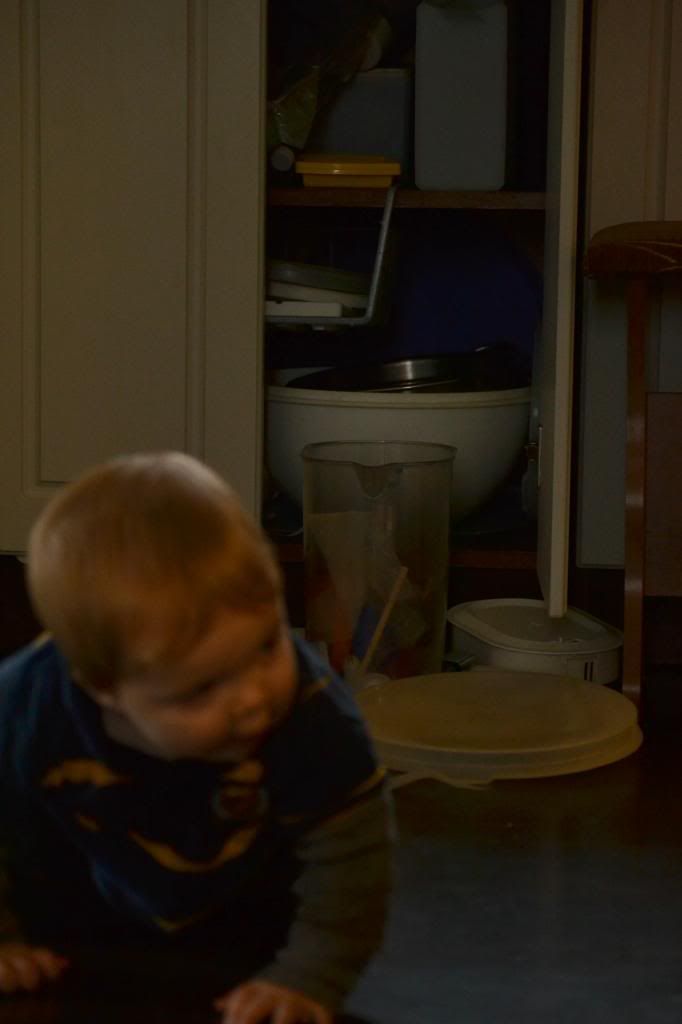 and is born with a love for roughing up and tackling...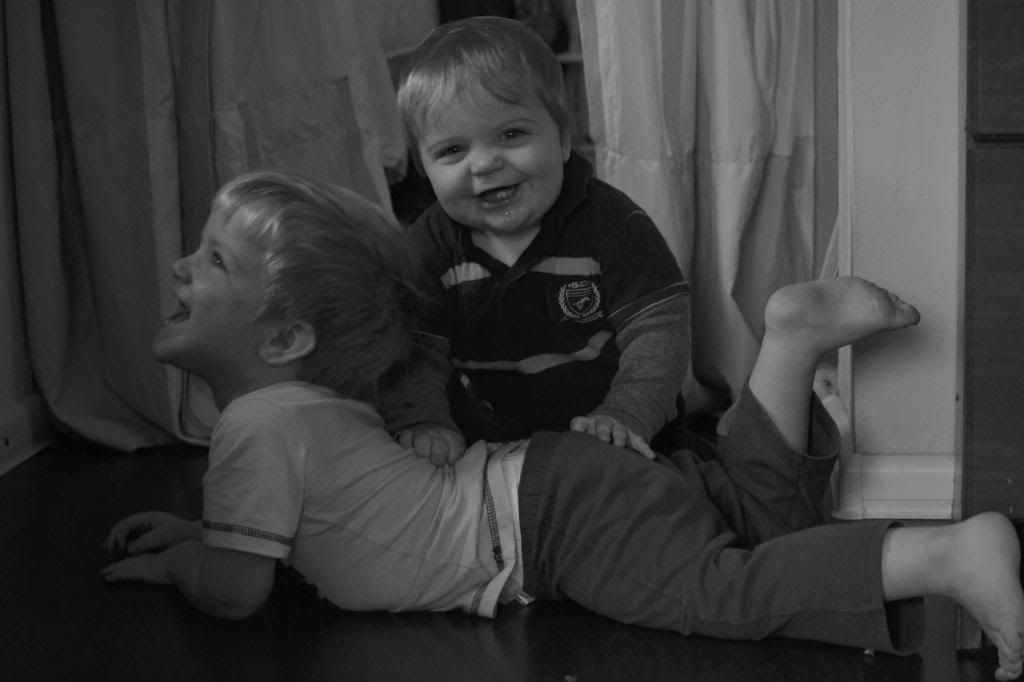 and cars.
Or girl?
With her love for dolls and anything frilly...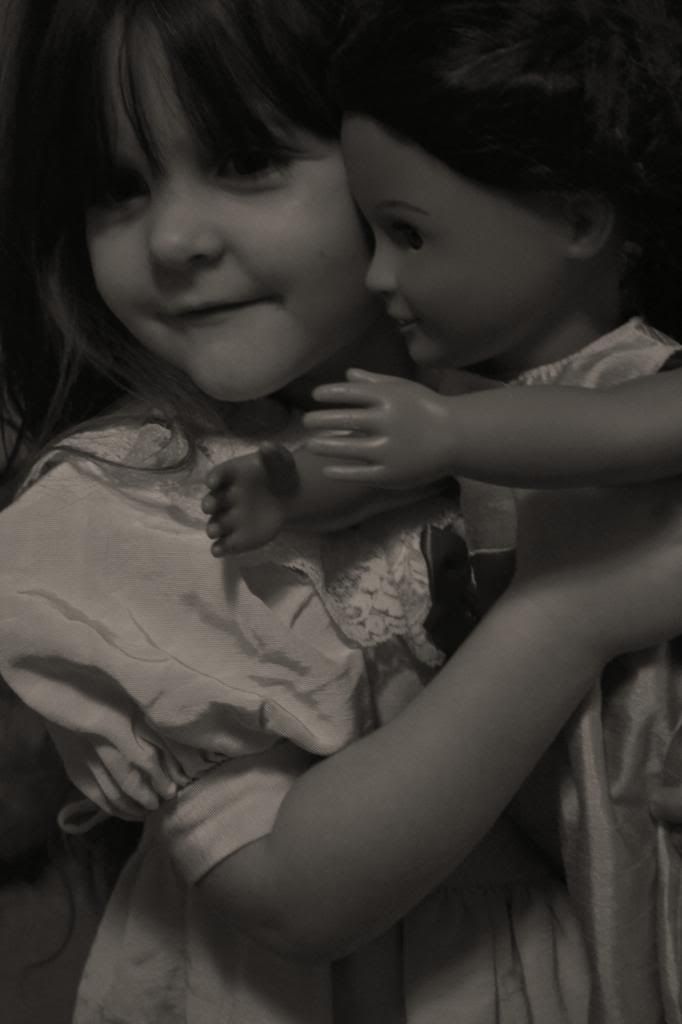 Who cannot help twirling around the room as soon as music starts to play with their princess dresses on.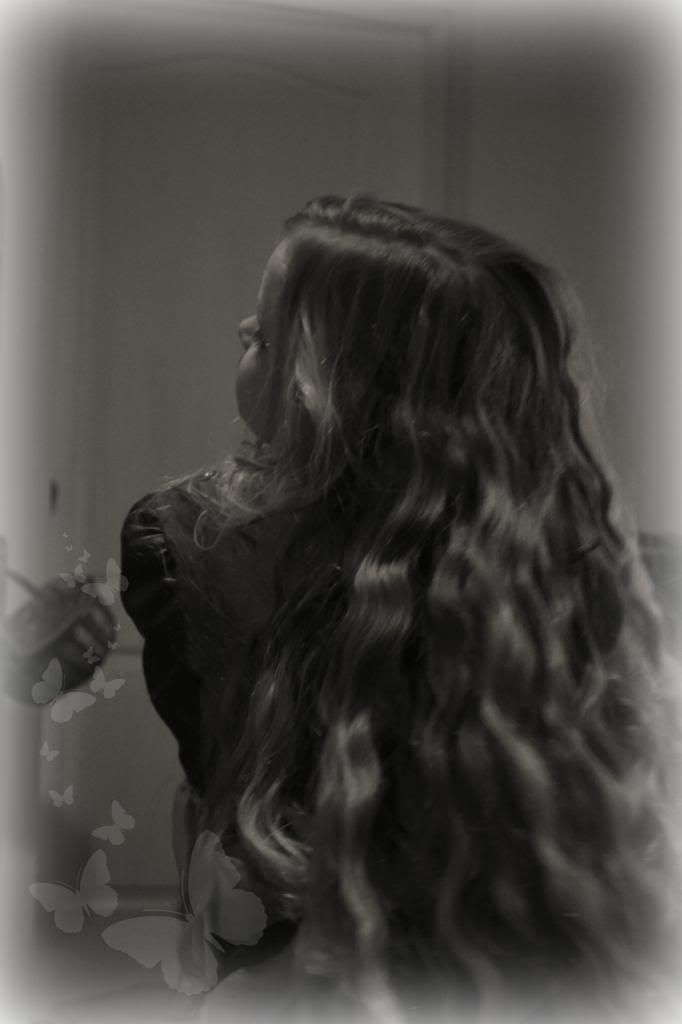 Such tenderness they show their babies, they seem born little mommies!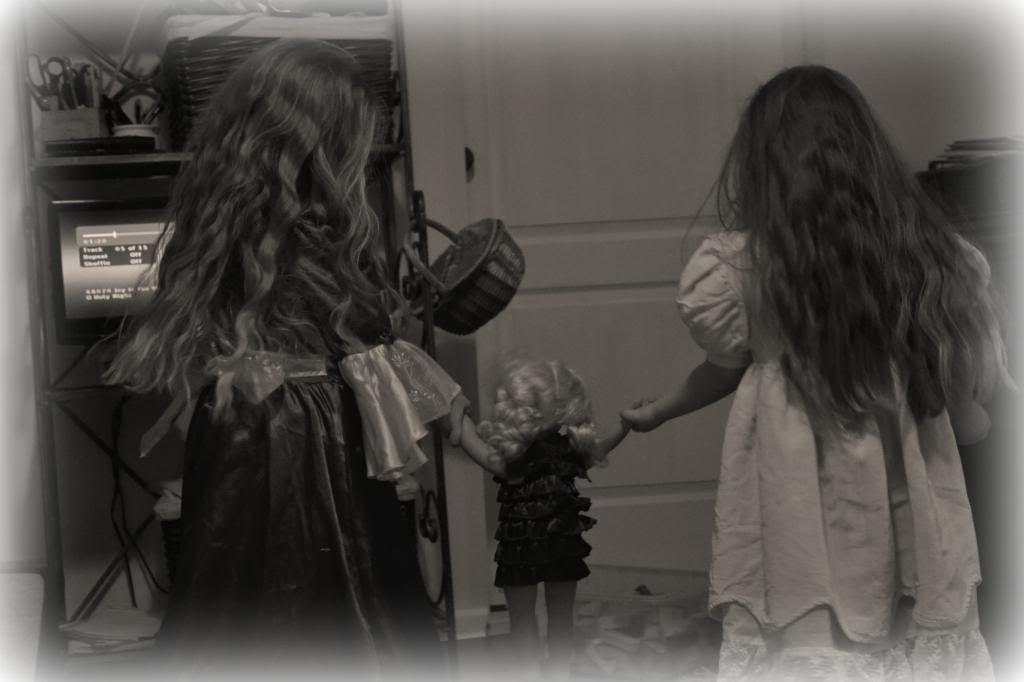 And what a difference their interactions are to the boys' rough housing!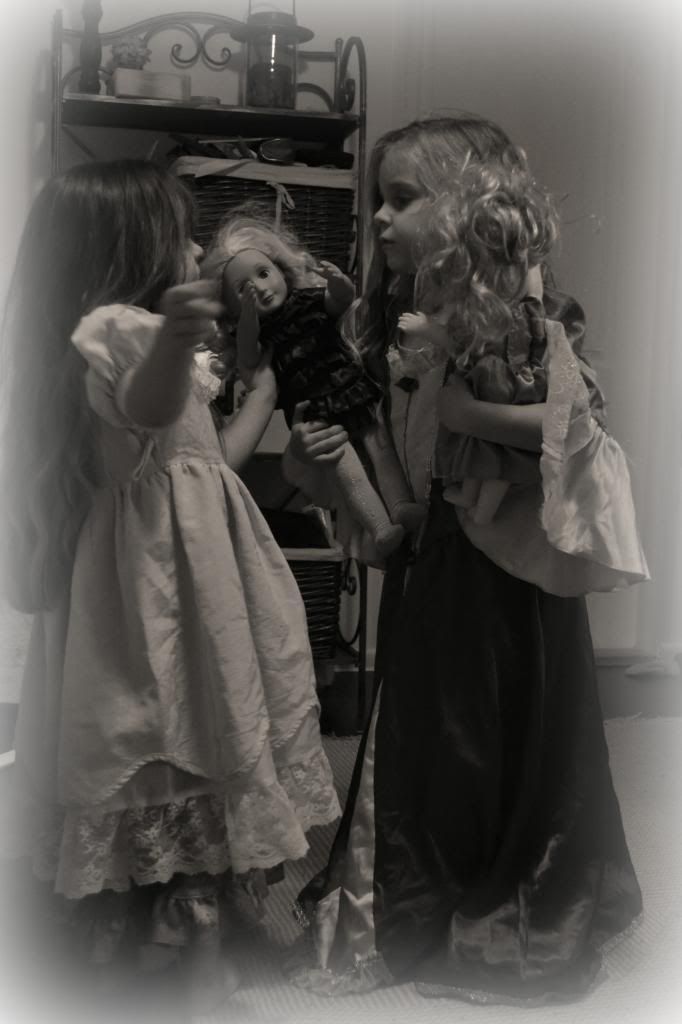 They all make for a lively little house!
So, whether boy or girl, we will be thrilled....BUT the vote is 4 for girl and 1 for boy. Can you guess who insists on a boy? Yes, THE BOY (Sammy, for those who didn't know the name he went by on furlough, hehe). What about Daniel's vote? Well, his doesn't count as most likely he would vote neither and choose rather to stay the baby a little while longer. ;)